5 DECEMBER
Converge Entrepreneurship Business Challenge
Converge Entrepreneurship Business Challenge - Supporting corporate entrepreneurship for the social good
Business is changing for the better. Not only are corporations becoming more innovative, they are also becoming more socially aware, with most companies having at least a corporate social responsibility policy.
Social Innovation by corporate entities are the new to promote exactly who we are as companies and show that we care – whilst still being able to exercise those entrepreneurial muscles – for good!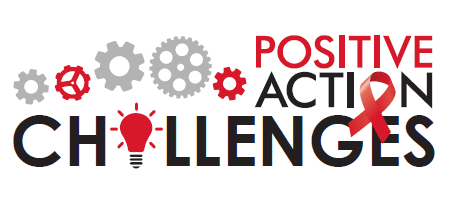 These are the Positive Action prize winners that we are supporting: 




University of Westminster Entrepreneurship students will be exercising their own Social Innovation ideas by pitching to ViiV Healthcare, a global specialist HIV company established in November 2009 by GlaxoSmithKline (LSE: GSK) and Pfizer (NYSE: PFE) dedicated to delivering advances in treatment and care for people living with HIV and for people who are at risk of becoming infected with HIV. Shionogi joined in October 2012. The company's aim is to take a deeper and broader interest in HIV/AIDS than any company has done before and take a new approach to deliver effective and innovative medicines for HIV treatment and prevention, as well as support communities affected by HIV.
ViiV's Positive Action Challenge (PAC) an innovation platform with a simple objective: to focus a global community of problem solvers on the enduring gaps, unmet needs and bottlenecks preventing the end of the global HIV/AIDS epidemic.
ViiV will present three of the latest PAC winners as clients, who must overcome complicated challenges to have the social impact that they have the potential to meet.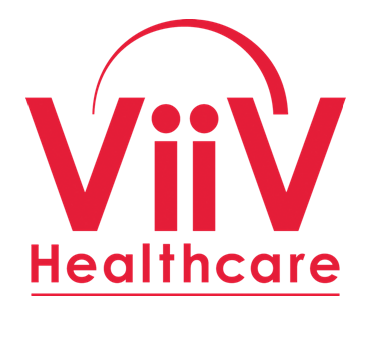 Entrepreneurs have the power to drive forward economies through innovation and business growth. Converge Business Challenge is taking an innovative approach, focusing on developing entrepreneurial skills within the Higher Education sector which is so rich with talent, new ideas, and determination to succeed. We at Professional Practice Entrepreneurship of Westminster Business School are firm believers in the importance of the team learning in lifelong education. During the event, we will share some tips and insights on working and creating high performing teams.
The Converge business challenge competition is part of the Business Challenge coursework assessment for students enrolled in the BA-Entrepreneurship and MSc Entrepreneurship, Innovation and Enterprise Development and this event is organized by first year students, led by Sheldon Swanepoel, Tiago West, Oliver Crown and Preankhan Gowrypalan. The Converge Business Challenge is a great opportunity to develop your business skills, build your confidence and learn from some of the country's most successful entrepreneurs and intrapreneurs and how they leverage their team as the greater than the sum of their own individual efforts. This event will provide you with excellent networking opportunities to connect and interact with like-minded people and build your business contacts. 
---
EVENT SCHEDULE
5.30 pm : Welcome speech by Dr Malcom Kirkup Pro-Vice Chancellor and Dean, Westminster Business School
5.40 pm: Dominic Kemps, Director of ViiV Healthcare's Positive Action programme
5.50 pm: Pitch starts- Project 1: Project Insaka
6.20 pm: Christopher Richardson, CEO & Co-Founder ONEm Communications (TBC)
6:30pm: Pitch starts- Project 2:Smart Parent
7:00 pm: Dr Jane Chang and Dr Ainurul Rosli, PPE social innovation and community re-generation activities
7:10pm: Pitch starts- Project 3: Health Access Connect
7:40pm: Activity and Winners announcement
7:50pm: Networking event
8:45pm: Event end
---
JUDGES
Christina Nesheva Operations Director, Hive Innovation Unit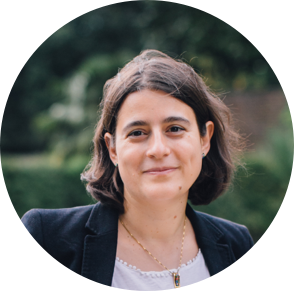 Stephen Rea Head of ViiV Communications and Government Affairs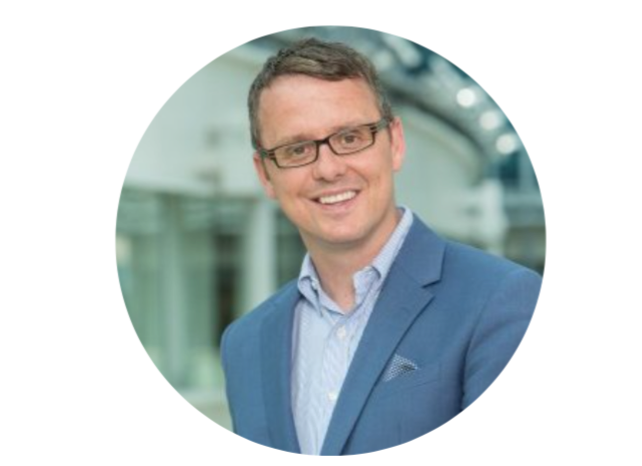 Manuel Cid Head, office of the CEO, ViiV Healthcare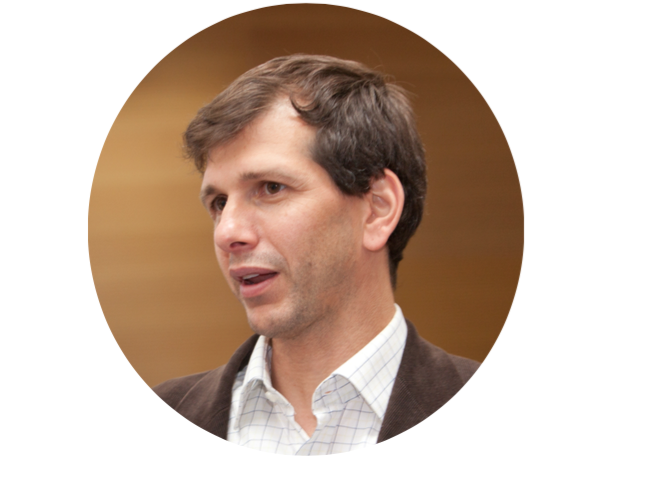 Chimeren Peerbhai Global Digital Product Management Lead, GSK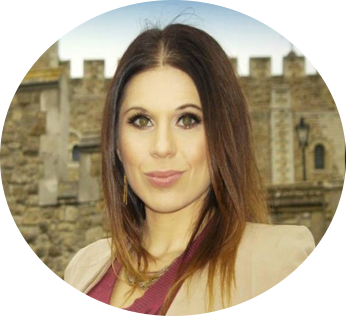 Special thanks to Evie Gray Positive Action Officer for Challenges, that act as enabler for this business challenges to happen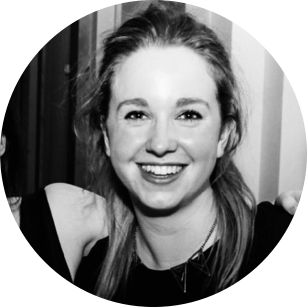 ASSESSORS
Dr Jane Chang Head of PPE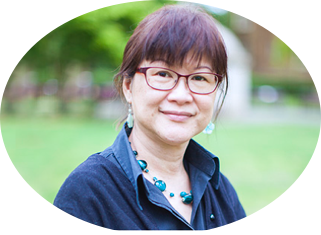 Dr Ainurul Rosli PPE Impact Leader, Co course leader, MSc EIED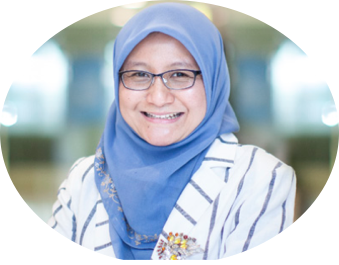 Dr Vali Lalioti Innovator, Module leader, Creativity and Innovation (PG)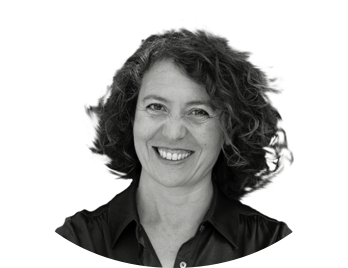 Ms Nelia Koroleva Module leader for Creativity and Innovation (UG)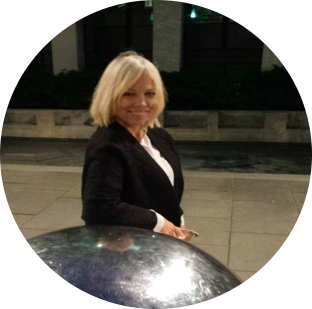 Mr Neil Botten Module Leader, Innovation through Design Thinking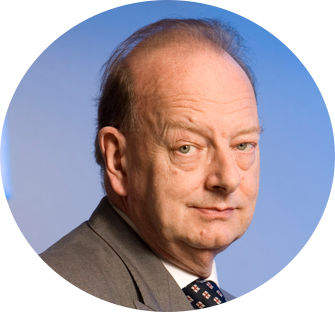 Dr Luca Cacciolatti, Co course leader, MSc EIED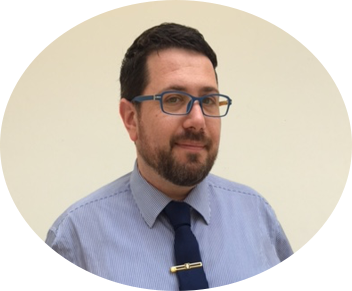 EVENT ORGANIZATION LEADERS
Sheldon Swanepoel Logistic Team, BA Entrepreneurship first year student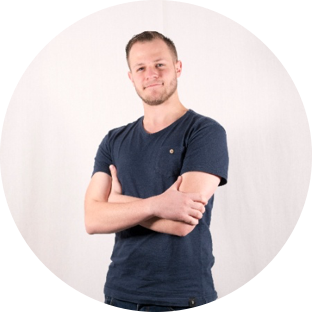 Tiago West Logistic Team, BA Entrepreneurship first year student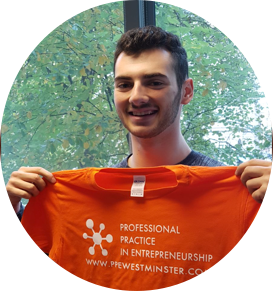 Oliver Crown Marketing Team, BA Entrepreneurship first year student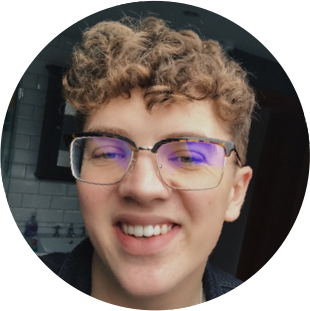 Preankhan Gowrypalan Marketing Team, BA Entrepreneurship first year student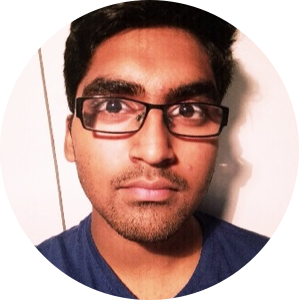 ---

---

EVENT REGISTRATION!
More Entrepreneurship Events coming 
INCLUSIVE ENTREPRENEURSHIP - Global Entrepreneurship Week – November 2017